Intensité, générosité de la couleur avec leurs vibrations, sensibilité des traits et relation entre support et outil.
PAPER WORKS – Intensity, generousity of color and their vibrations, sensibilty in tracing and respirations between support and tools.
Variations d'une position
sérigraphie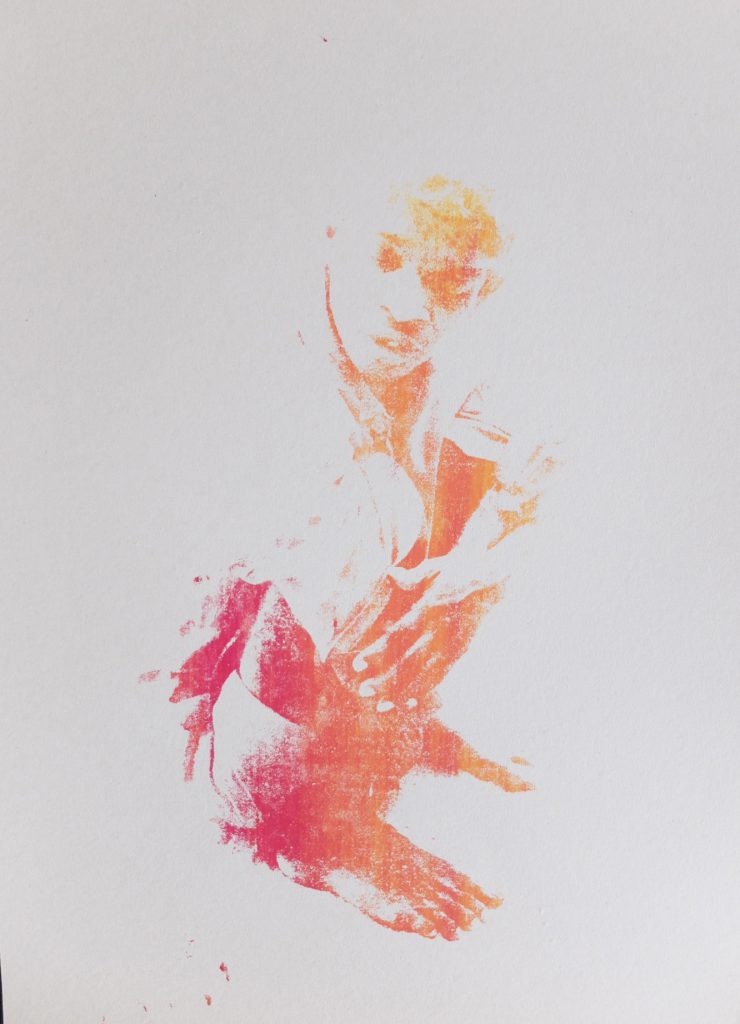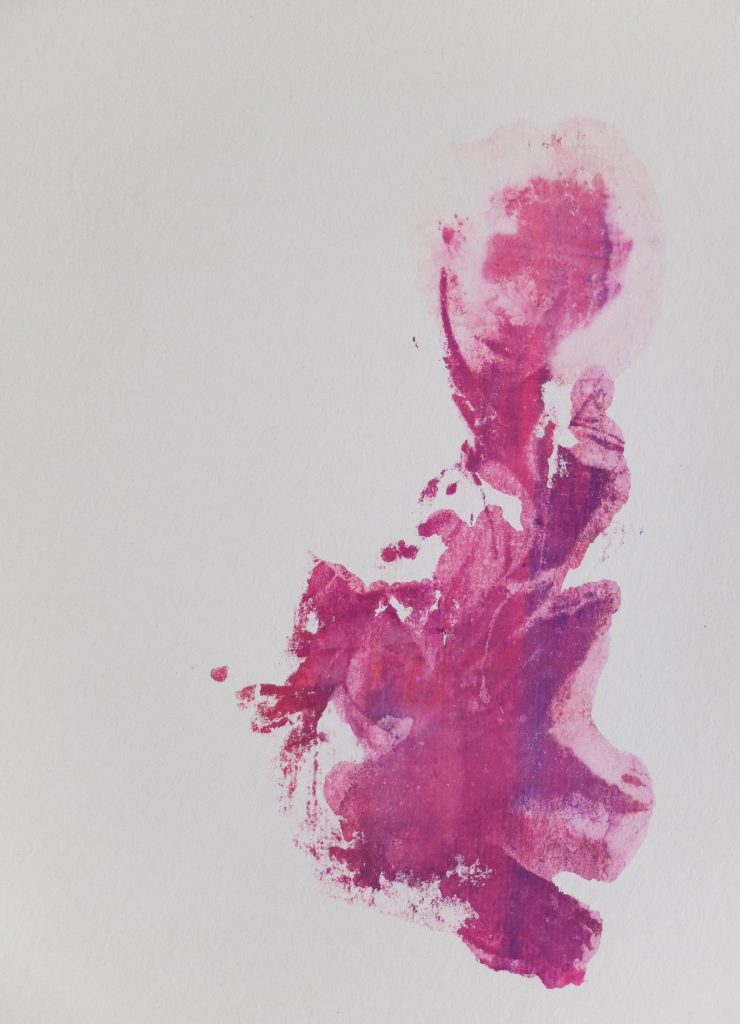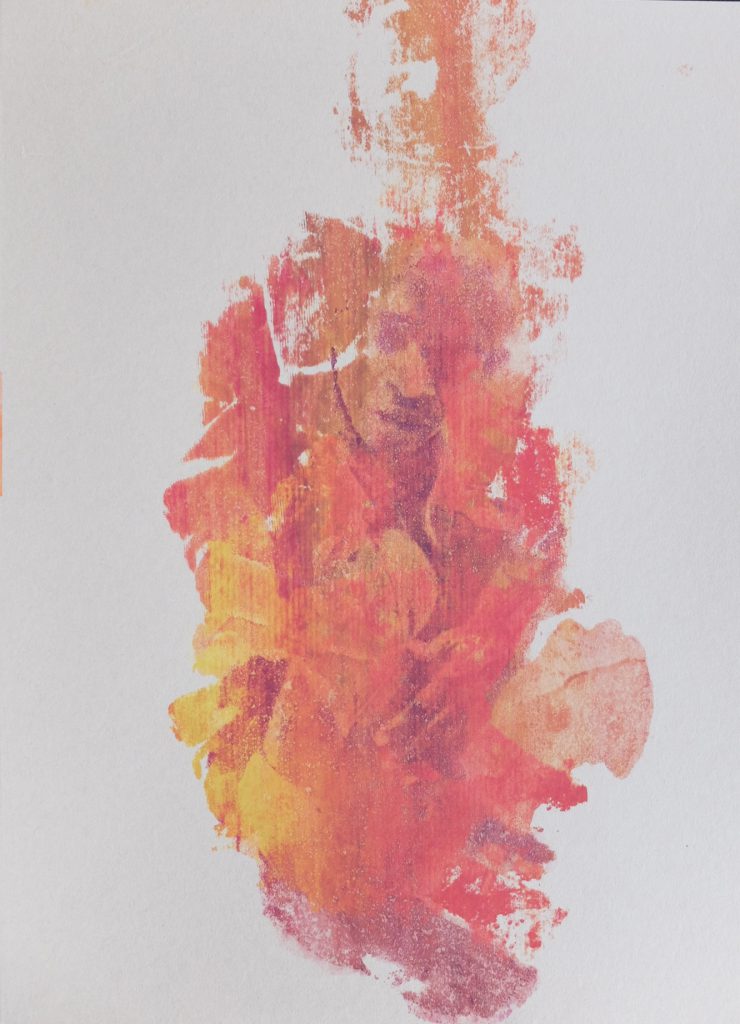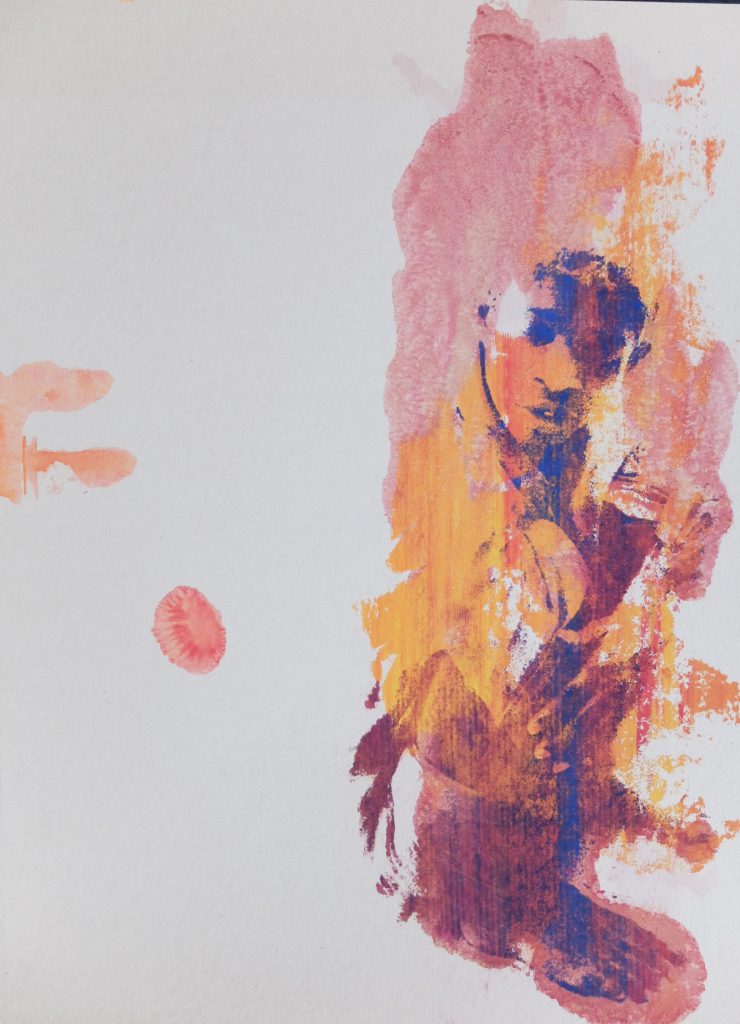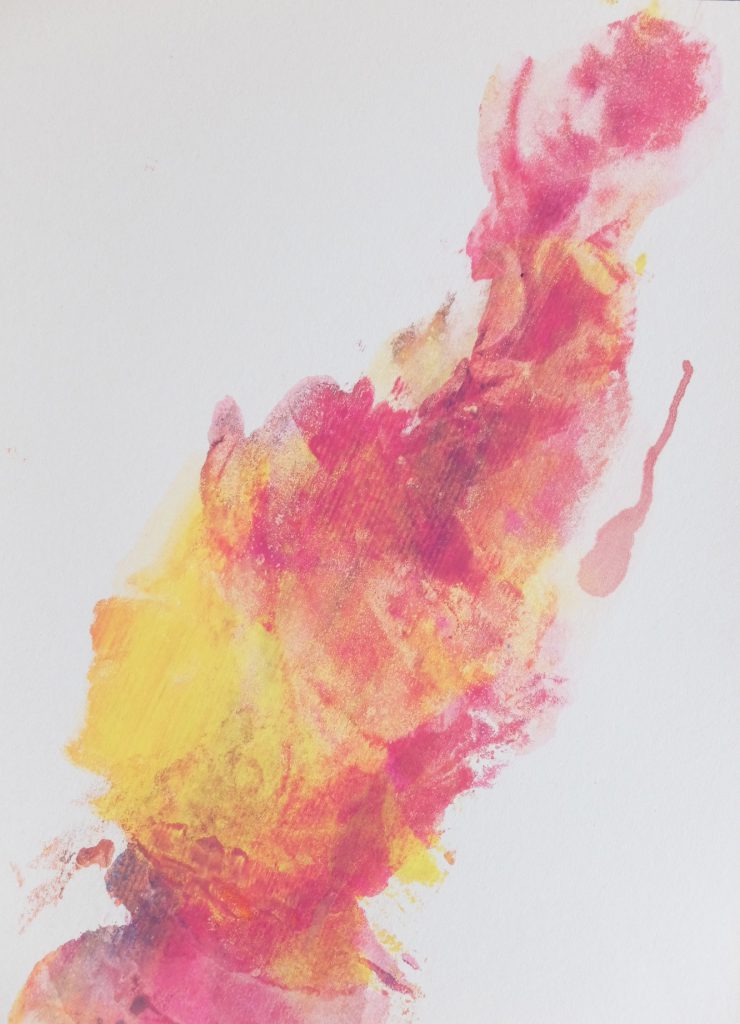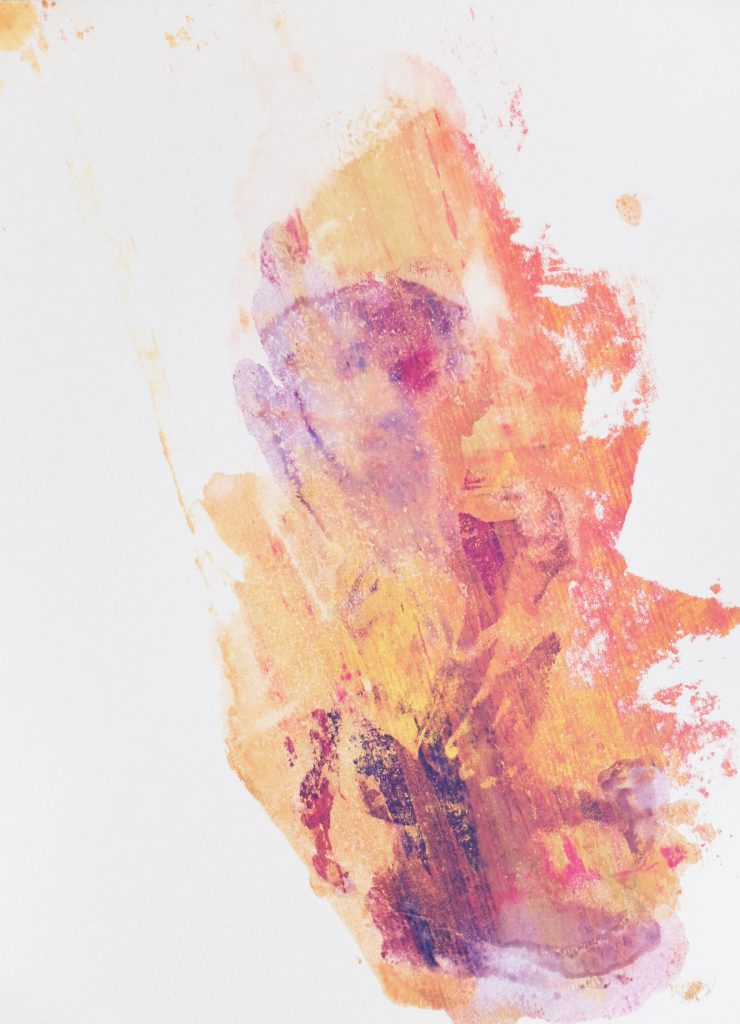 Portraits sans visa
encre de chine
Sans Visa par essence, je ne suis qu'Être Humain.
Vivre est une expérience, frère – soeur prends ma main.
Et valsons sans défiance, pour dessiner demain.
La bienveillante alliance, sur nos visages peints.
Without a visa for sure, I am only a human being,
Living is an experience, brother-sister take my hand,
Let's valse without defiance, tomorrow's design,
Where caring alliances are painted on our faces.
Patrick Djakouré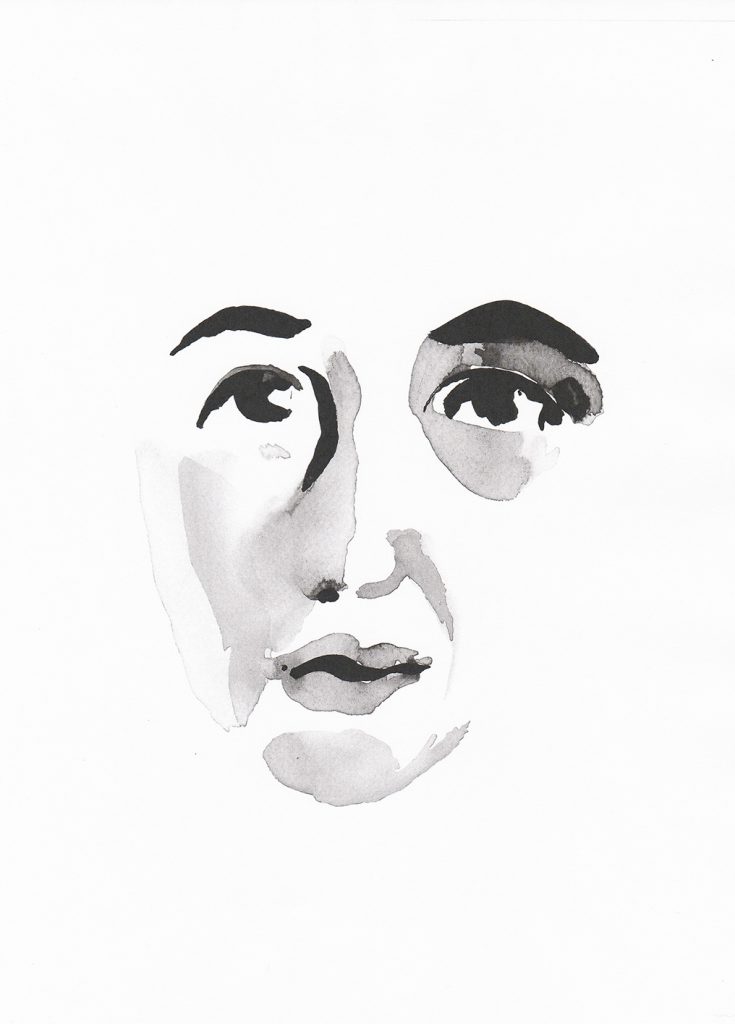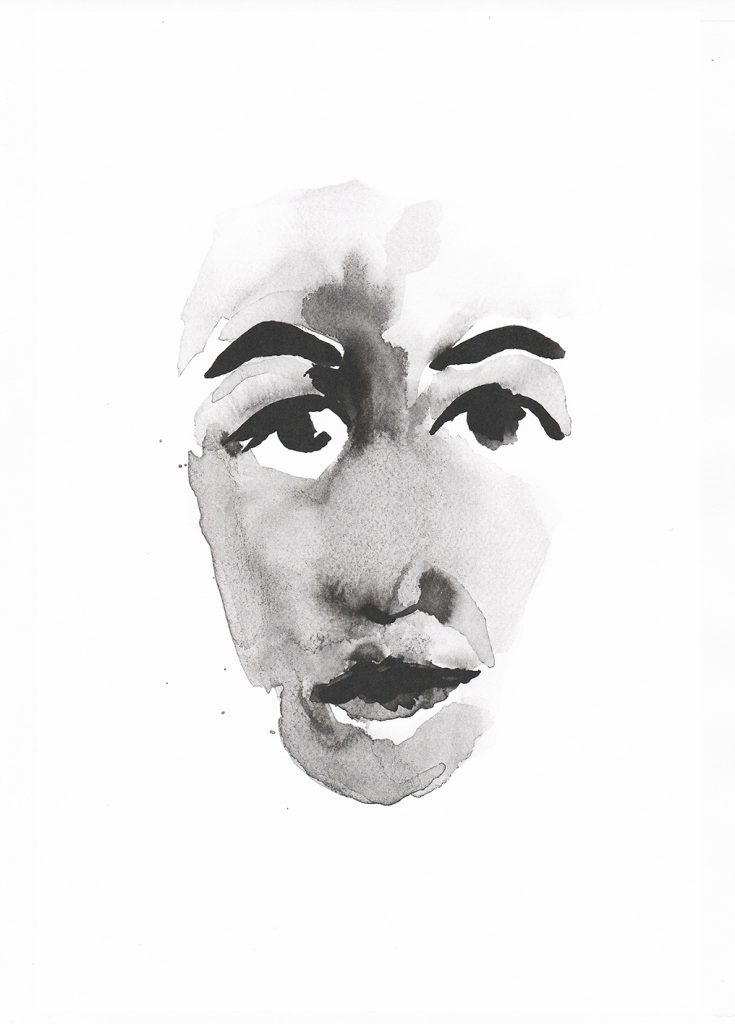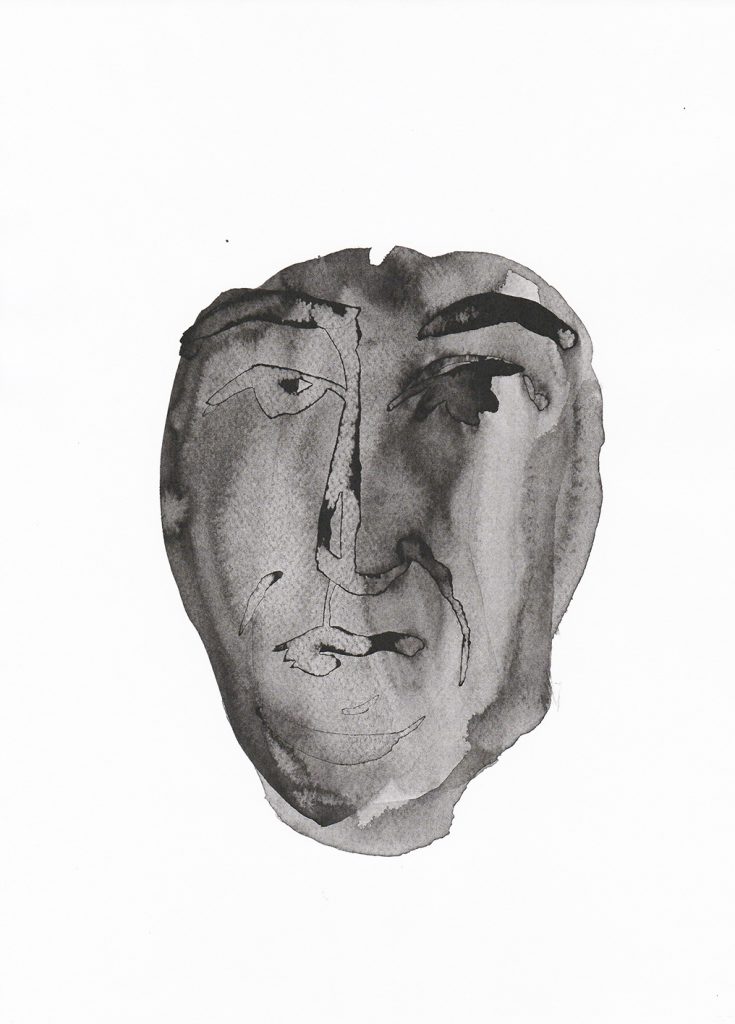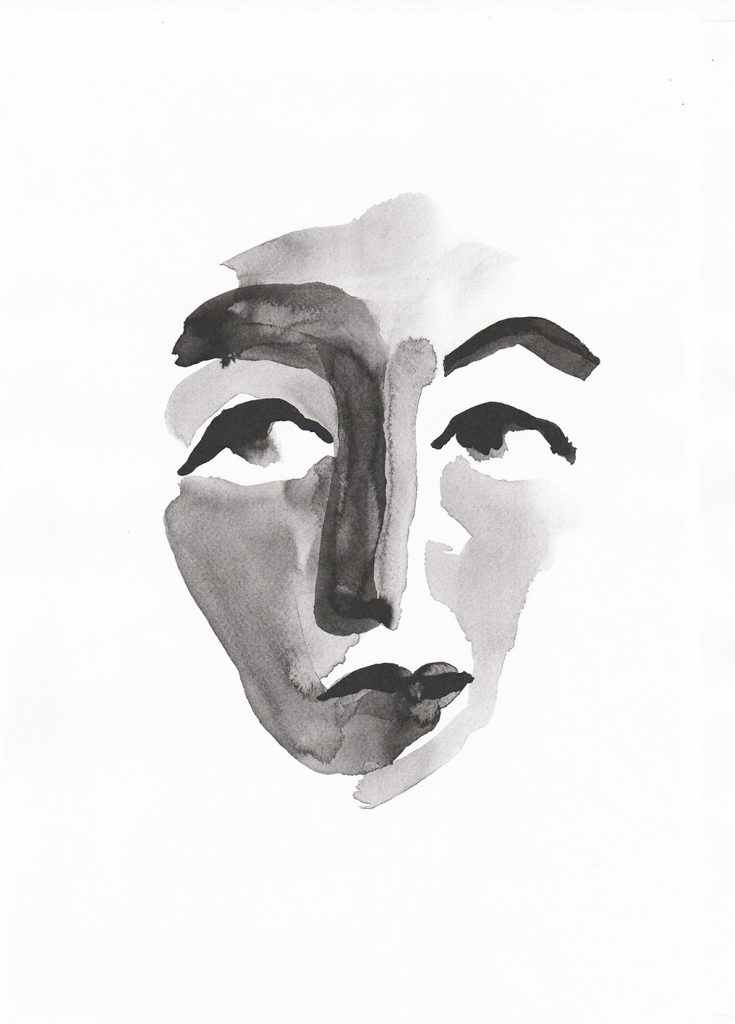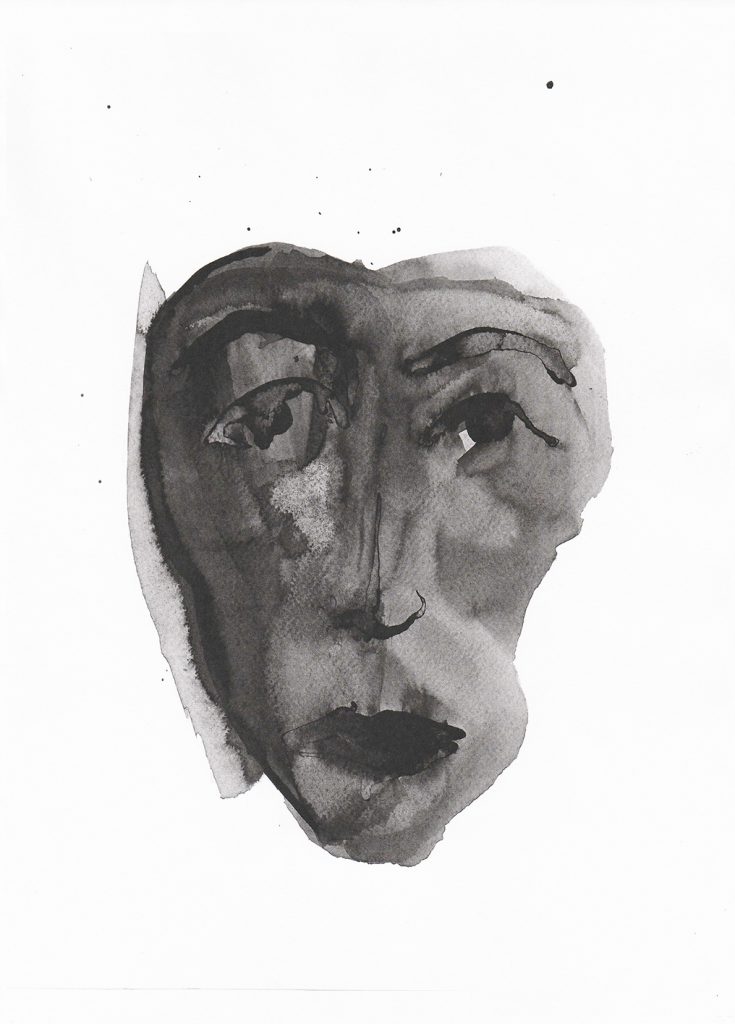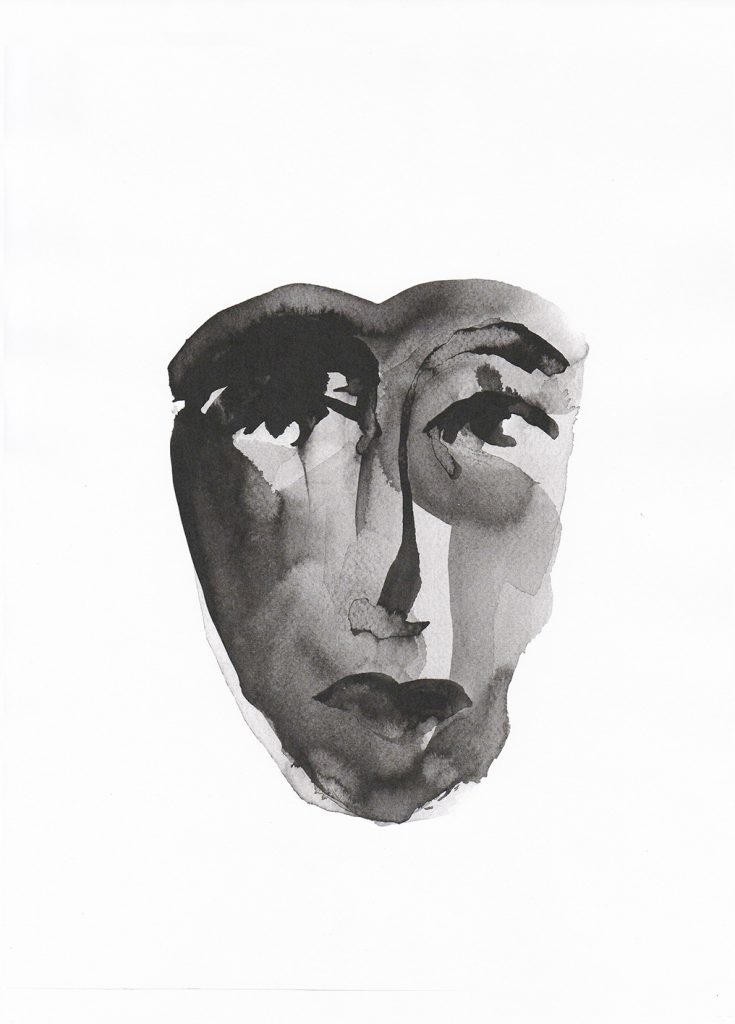 Pastel couleur
pastels gras